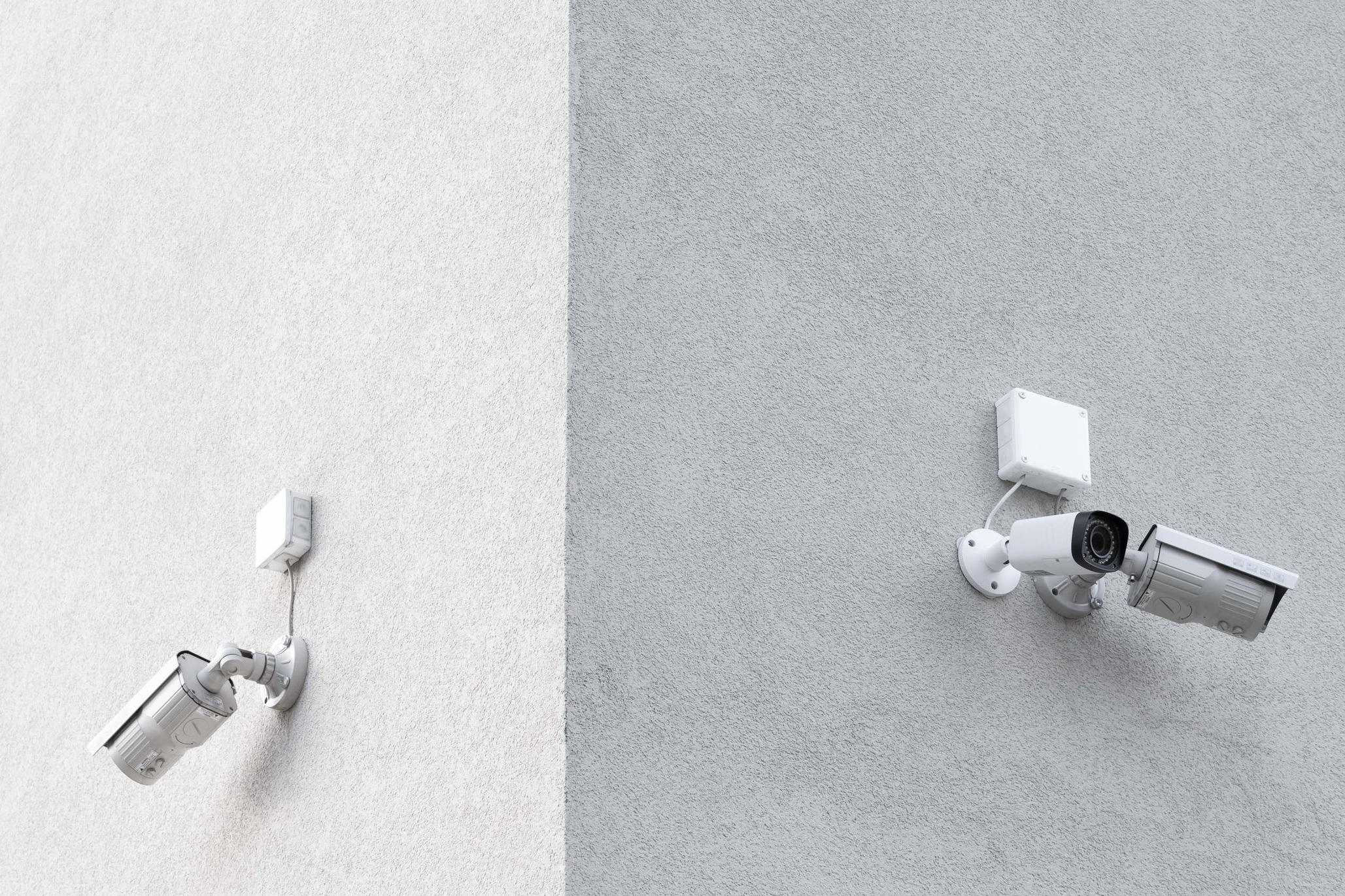 installations & Maintenance in Thanet, Kent, London & the SE
CCTV Installations in Thanet, Kent, London & the South East
Whether you're looking for a CCTV system for your home or commercial purposes, SAL will have the right system for you at the right price. We're able to offer free planning and a survey in Thanet, Kent & London for a range of high quality products that includes Home Observation Systems, Functional & IP CCTV cameras with DVR/NVR recorders linked to the Internet for viewing anywhere in the world. For more information and to book a survey please call our office on 01843 865673 or send us an email at sales@southernantennae.co.uk
Home CCTV
CCTV surveillance can provide a visible and effective deterrent against property crime, including burglary and theft. Home CCTV systems can enhance your security and allows you to monitor your home or property from anywhere in the world via internet/smartphone. We use and highly recommend Hikvision CCTV equipment, who are the world's leading provider of CCTV & Video Surveillance products however we can also price for budget systems on request.
Commercial Premises CCTV
Just like CCTV for your home, CCTV installations for commercial premises provides a visible and effective deterrent against workplace crime, including office & warehouse burglary and theft of stock. CCTV also helps you monitor who has entered your premises throughout the day and our systems can be setup for you to view from anywhere in the world via a smartphone, tablet or computer. As with our home CCTV systems we use Hikvision, the worlds leading provider of CCTV & Video Surveillance products.
Security Solutions
We offer an extensive service, which includes:
• Functional wired & wireless CCTV cameras
• IP CCTV systems
• Observation systems
• Car Park NPR systems
• Commissioning
• Training
• After-sales maintenance contracts or ad-hoc servicing and repairs
About the CCTV we offer
CCTV has been around for a long time, initially it was only for large corporate security but over time prices have decreased to the point where CCTV systems are now affordable for all. We provide a range of CCTV systems to suit your budget. Ultimately the higher your budget the higher the resolution of camera we can provide you with which ultimately means the clearer the picture you will receive. With high demand, technologies within the CCTV industry have taken a huge leap over the past 10 years, we now have high definition CCTV cameras available in two formats - HD SDI CCTV or IP CCTV.
HD SDI CCTV is available in 720P & 1080P resolutions. HD-SDI was invented to replace analogue CCTV, it still uses the same coax cable - so is an ideal option for anyone looking to replace an old system, if your cable is good quality RG59 coax cable you will be able to use this with the HD-SDI Cameras / Recorder.
Our engineers can survey your site to check what can be used to keep the cost down.
IP CCTV is very different; it uses Ethernet cable and runs over your network. It has numerous resolutions available from standard definition to 1080P - AND even higher. IP Cameras are almost limitless in their resolutions - from a cost effective point of view we currently install IP Cameras with a maximum resolution of 5.0 Megapixels, that's more than twice the resolution of 1080P!
What CCTV is right for you?
We advise all customers to buy the highest resolution CCTV that fits your budget. We consider the most important factor the resolution, and the higher the resolution the better quality image your CCTV system will produce, so the better chance of capturing the required detail on that all important image.
Viewing your CCTV Cameras over the internet
This is a great development with CCTV - "remote viewing" (or networking as it's often called) - basically all of our systems (including SD CCTV, HD SDI & our IP CCTV Systems) come with the ability to log into them and view them remotely over the internet, whether that be from a computer with an internet connection, or even your smart phone while you are out and about.
Will all of our CCTV installations, SAL will set up the system and offer comprehensive on-site training to get you up & running.
Sales, Enquiries and Quotations - Call Us:
01843 865673
Sales, Enquiries and Quotations - Email Us: